I just could not decide on a place as I kept planning "someplace" to visit! When I finally found a week when I could leave the hot city weather for the cool hills, it started raining! A traveler friend suggested Manali as all other places on internet searches showed nothing available (train/hotels, June is a bad month for traveling, when families travel with kids' in their summer holidays). To Manali I could travel comfortably in many available Volvo buses and there are many places to stay at Old Manali & Vashisht, as per the advice of wise friends'. Also, could visit Kasol which is small, more quiet, with mostly Israeli tourists, no desi families.
Take a Volvo from Paharganj (lots of buses available at frequent intervals), get off at Bhuntar (airport town) then take a taxi/bus to Kasol, were my instructions. I had to remember all the names (Bhuntar- Bhutta, Kasol- Kajol "j" replaced by "s"). I finished my work a day before and decided to pre-pone my trip by a day. I had not booked online ticket, I checked the buses which still showed vacancy, so I decided to take a Mercedes Benz bus. Boarding point was near Paharganj and my cab was late. But, there were so many options that I was not worried.
The bus was about to start when I reached, I spoke to the driver, who was sweet enough to give me a front seat with another woman passenger. There was a list of people who had booked and paid online, I had not, the driver "negotiated" with the company list guy and told me to pay in cash later. I tried haggling and he agreed to my quoted price! (My money went in his pocket, but I got a comfortable ride).
The front seat meant great view but also involuntarily listening to the conversation between driver/ substitute driver/ conductor and then my fellow passenger joined in! She was a Punjabi and so was the driver and now we were listening to the stories from their Pind (village, they shared same district).
We were provided with a blanket, a water bottle and a silver colored polythene to puke in! Some women had puked in their blankets on the previous night, so there was shortage of blankets. There was a stop over around mid night at a dhaba. The bus was comfortable but the horn was taken from a local truck, and it was so loud that it could wake up the dead! This meant no sleep as they kept honking throughout. The older driver post stop over took the wheel. A couple of men again stopped the bus for bathroom break and Uncle ji forgot his way as he kept chatting and sharing his stories with us. He asked the way from Punjab Police and luckily for us, this actually led to a shorter route. (But it did not stop him from cursing the guys who had stopped the bus!) They had a DVD player as nobody was sleeping we asked them to put on a movie. The movie started with a smooching scene and all the Aunty jis and Uncle jis in the bus, shouted at the staff to stop it.
There were no "family films" sadly!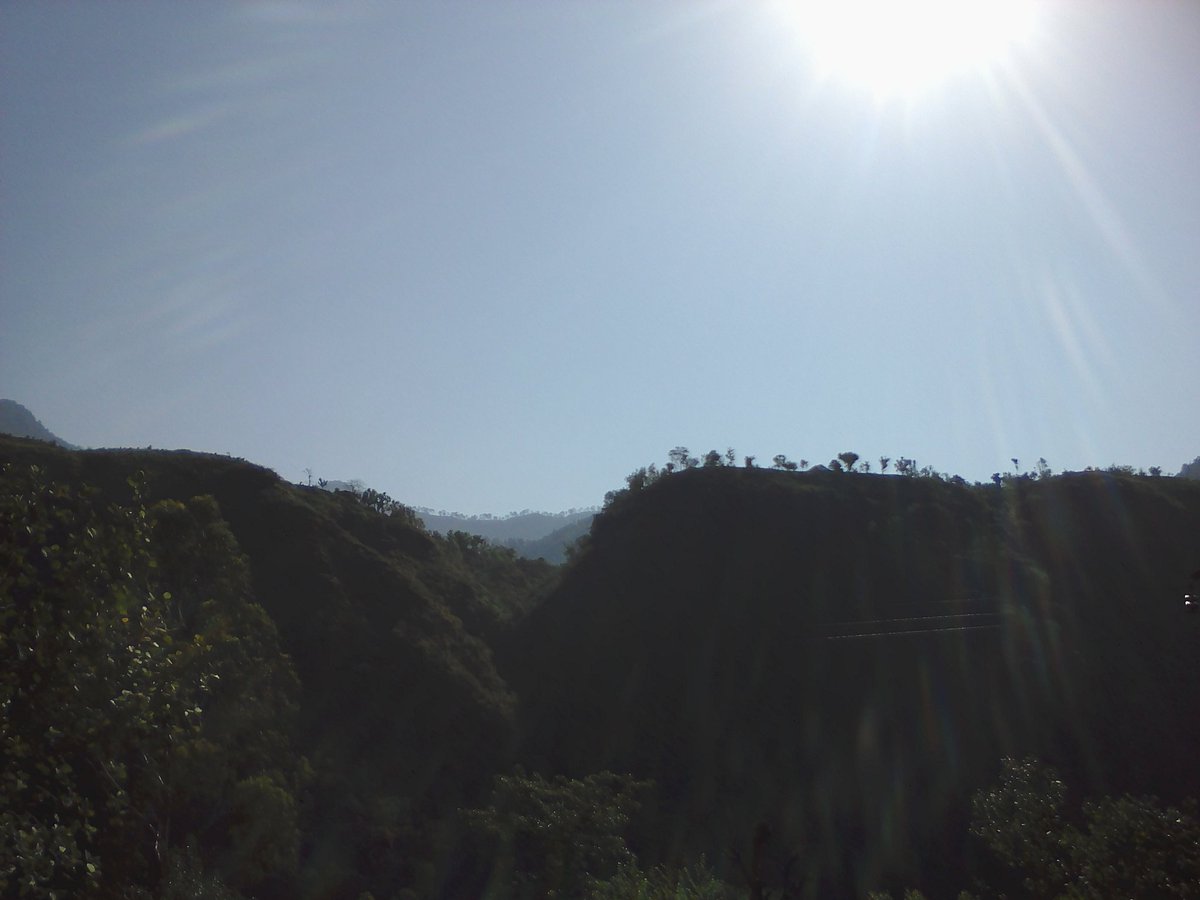 We again had a stopover around 4am when the younger driver took over the wheel as the mountains had started, and the sun was breaking through.
For breakfast, we stopped at a hotel and were given keys to a hotel room where we (just the three women, who sat on the front seats) could freshen up and were spared the dirty public toilet. The friendship with the bus staff helped us.
I paid my money to the driver sahab and promised I will take the same bus back as he gave his number for any 'help' needed. I avoided sharing my number. We were in the hills now, and had reached almost an hour before schedule. At Bhuntar, with few other bus passengers we shared a cab to Kasol.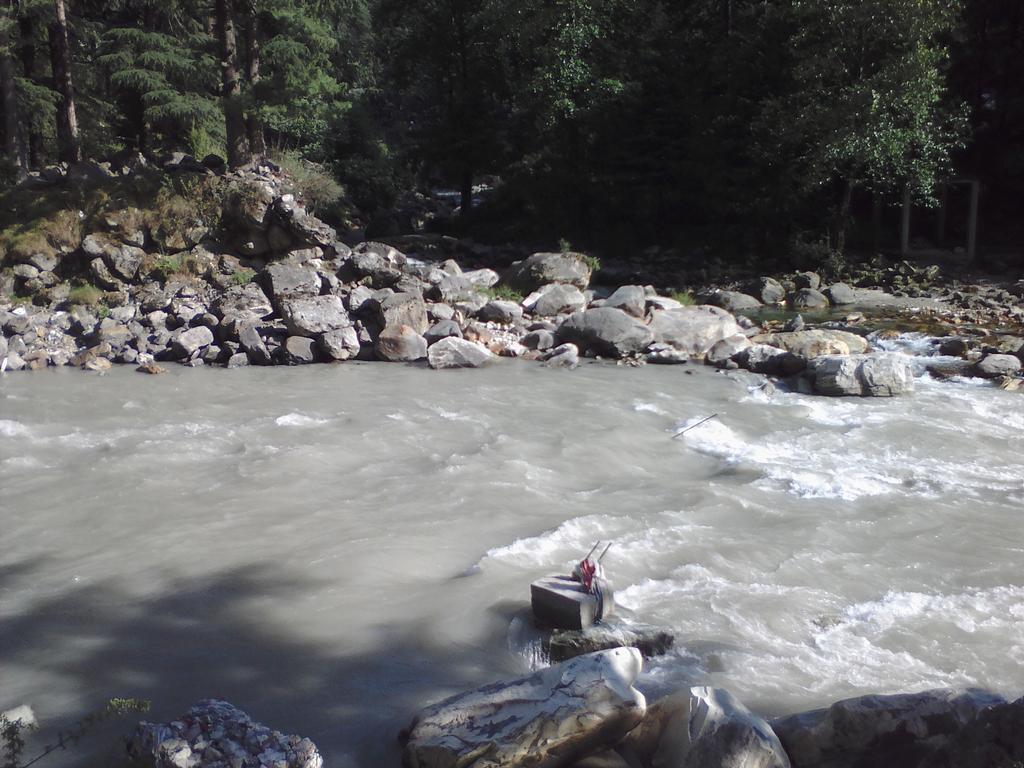 The road to Kasol is bad and very narrow, almost an hour's drive from Bhuntar, thankfully the driver was experienced. He stopped at a couple of "good" spots for "photos/selfies". We finally reached Kasol. I checked into the first place I saw in the market area, haggled for a single room and got a decent one.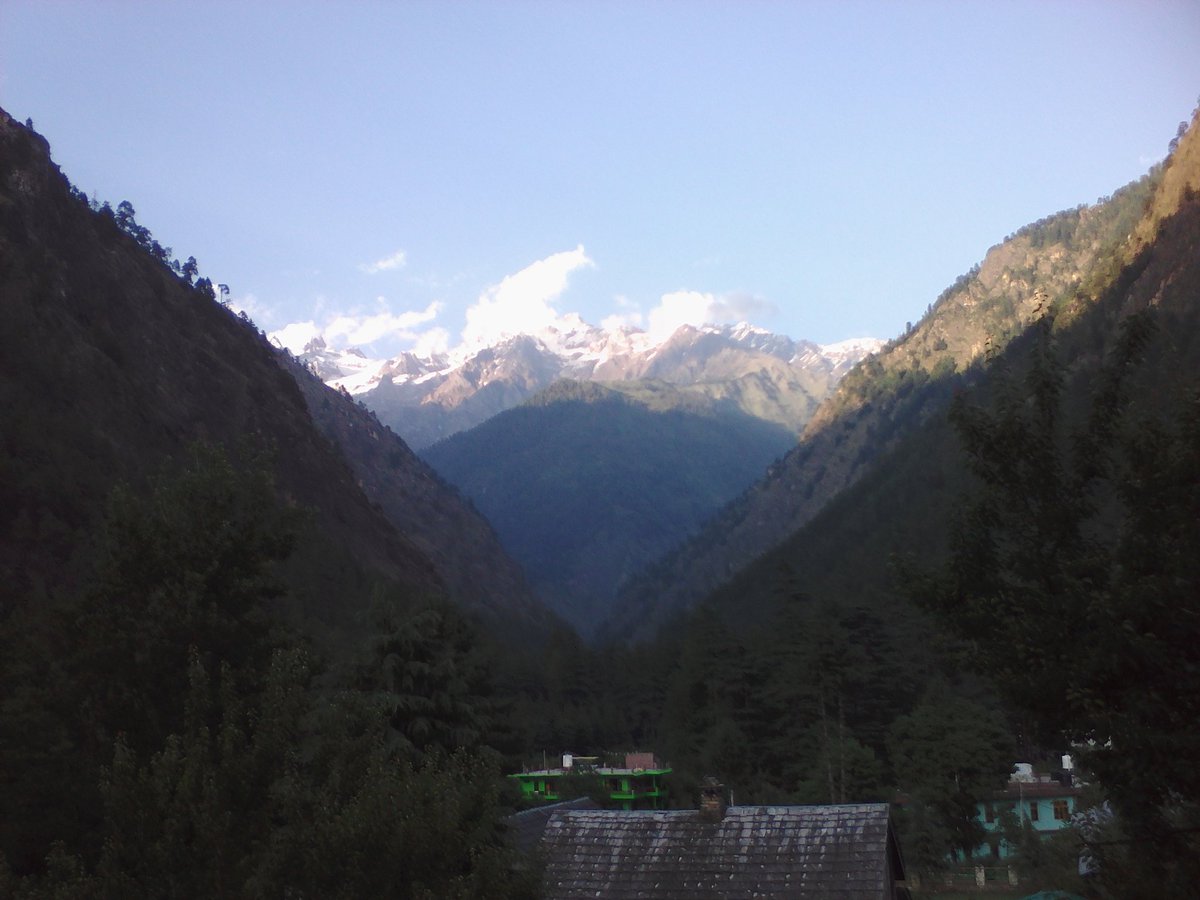 For lunch I went to a cafe overlooking a stream. I could eat only half of the generous portion of well made Spaghetti. Post lunch, I went to explore the market, which resembled the usual hill station markets.
The river ran parallel, there were streams all around Kasol.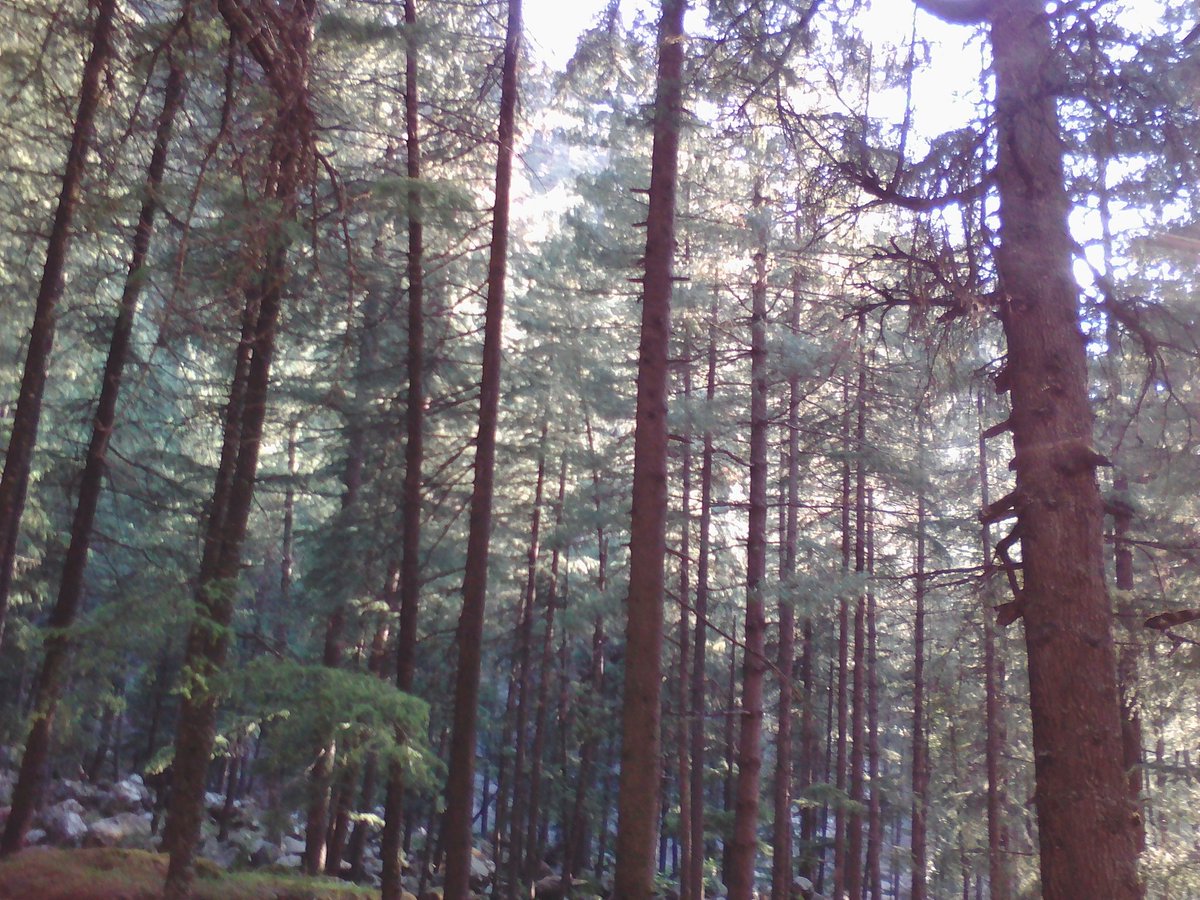 I met the group with whom I had shared the taxi and we decided to trek along the river.
After walking until sunset, we had dinner at a small dhaba place. The food, arguably was one of the best I had ever had at a dhaba. It was fresh, home-cooked and delicious.
I had to regularly update friends' and family who were worried that I was safe and alive from time to time!
Back at my hotel room, I realized that the nearby rooms were all full. There was a big group of loud men drinking in the balcony outside my room. I almost heard a few knocks. The owner, a young girl very politely expressed helplessness and herself complained against the bad behavior of these men! I decided, I had to change my hotel.
A friend had mentioned about a property three kms from Kasol. I called him for details and made a reservation there for the next day. After having breakfast, I left Kasol for Choj in the taxi.
It was gorgeous. The river was flowing by the side of the resort' and a bridge connected with the road. It was around half an hour walk from Kasol. It was the perfect place to relax, with apple trees, less humans and more farm animals goat/sheep/ cattle/ dogs.
There was a staff of four young boys including a talkative Nepali, who had traveled almost all over India, and shared tips on solo traveling!
I had the best Maggi here with zeera and vegetable masalas made by a young boy.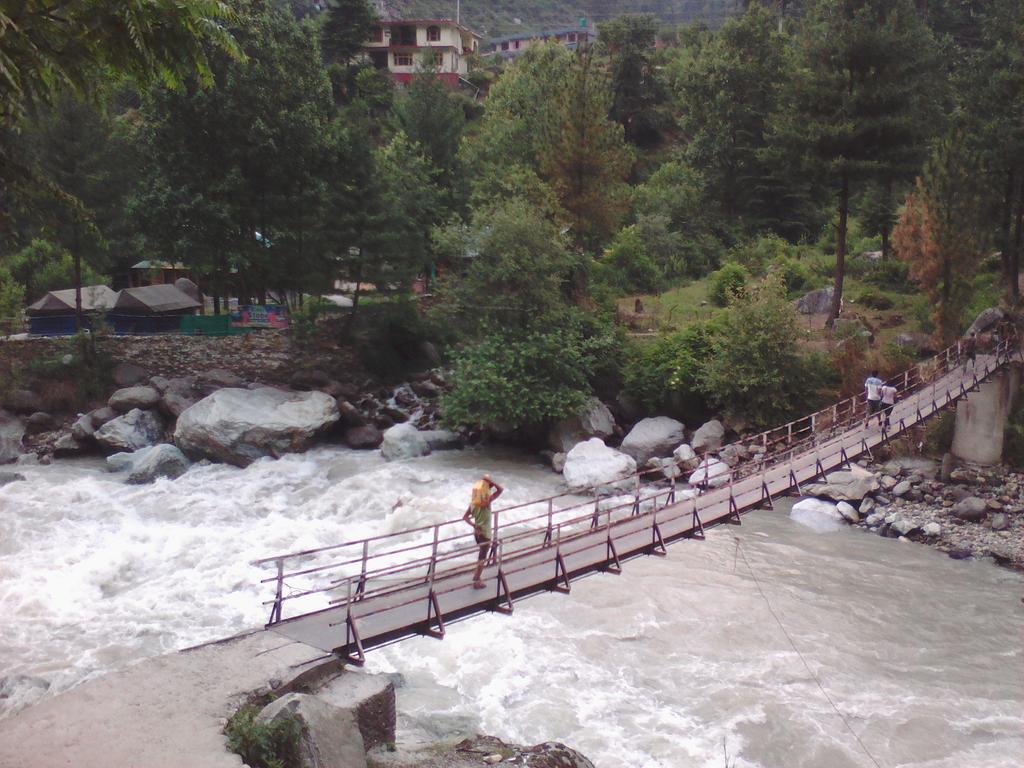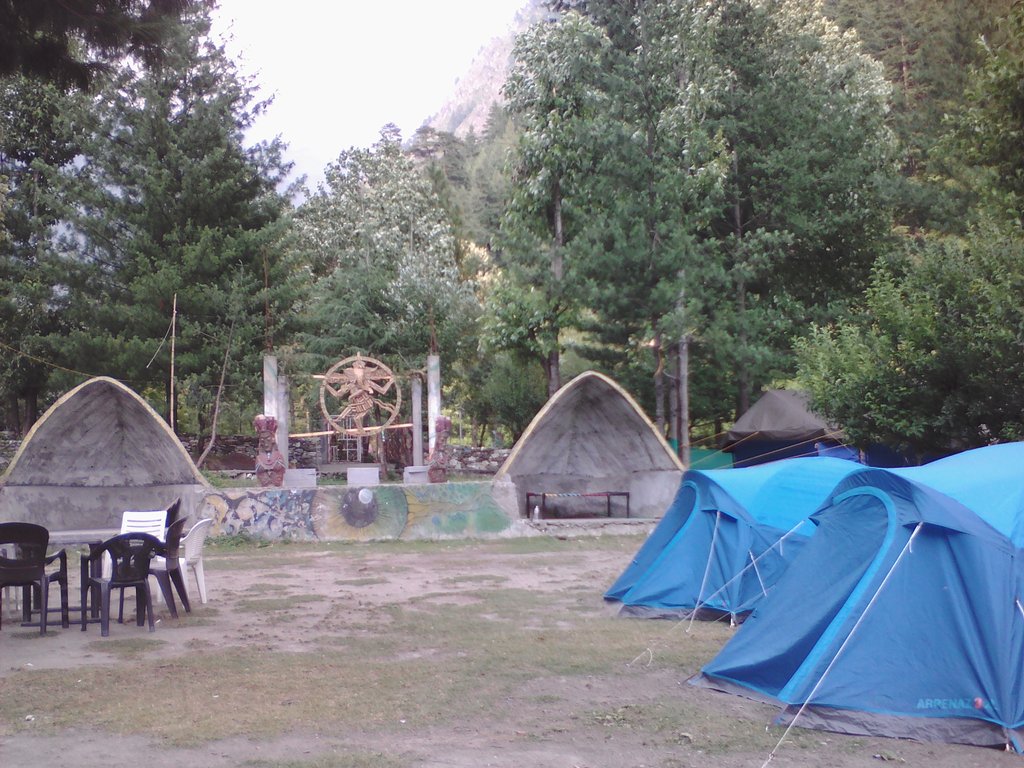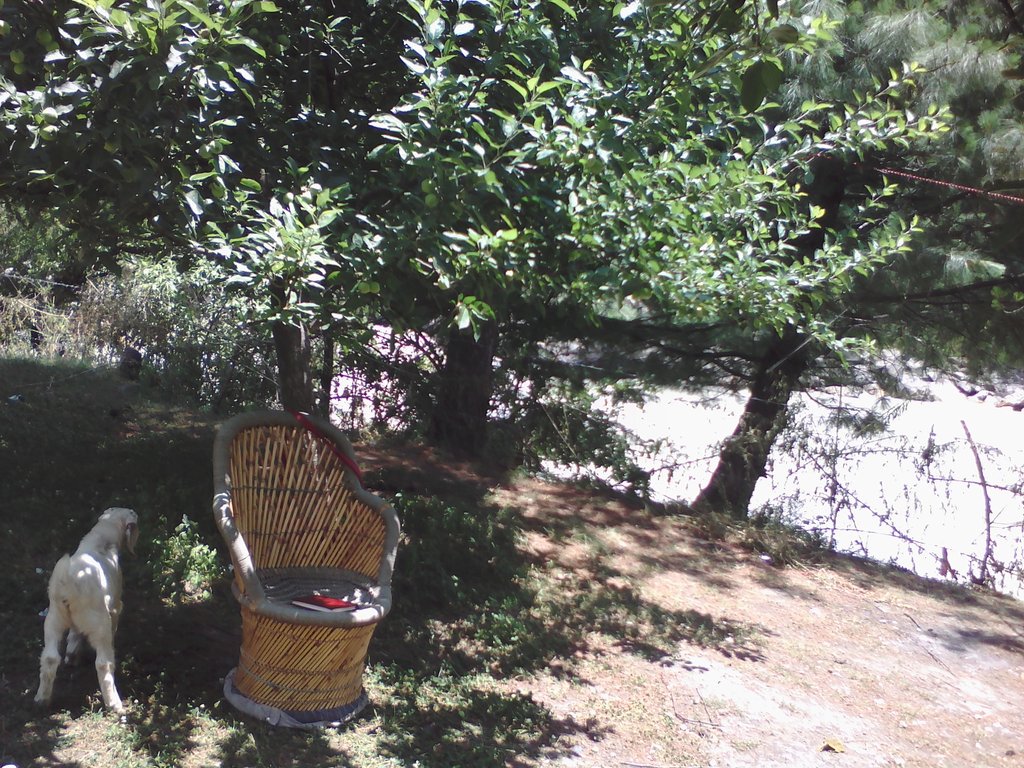 But, the dinner turned out to be very bad and so was the breakfast!
I decided to eat my meals at Kasol.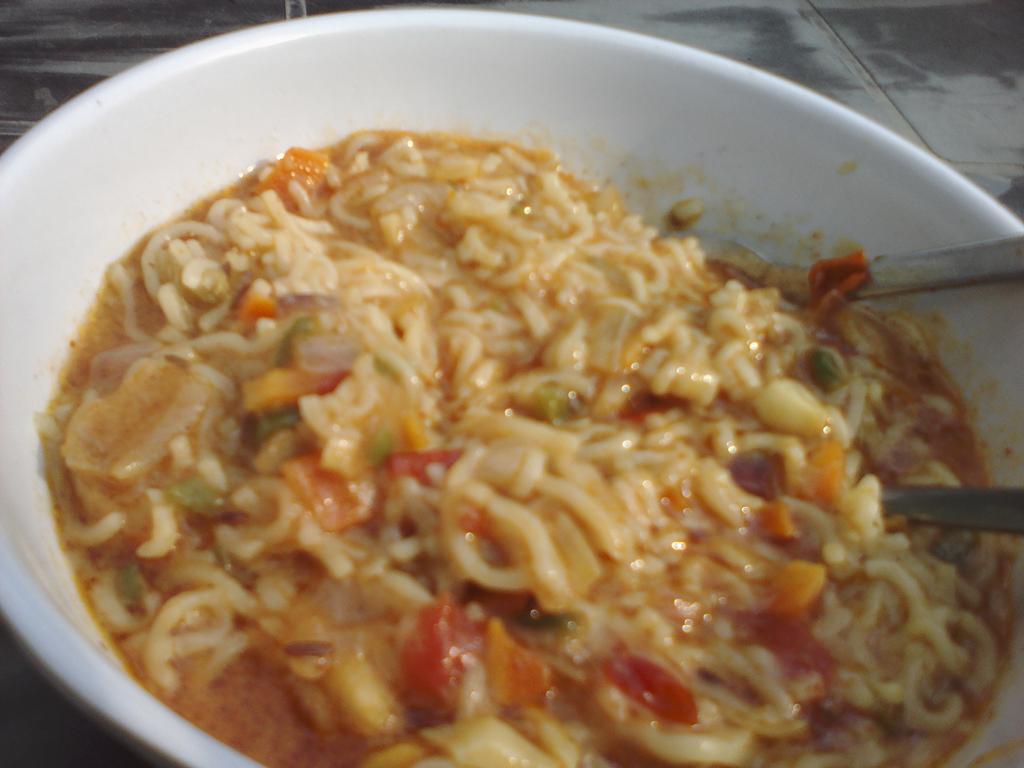 At night, the lights made this place all the more beautiful under the star-lit sky, the sound of the flowing river and the
psychedelic music
! Yes, people come from the city to "party" here, so the bar area plays loud music, but that was far from my cottage . I could sleep in peace.
It felt like the perfect holiday that I had hoped for! From Serendipity to Serenity, unplanned things could throw up pleasant surprises, until..
Continued.....
Link : http://uzmaazharali.blogspot.in/2016/07/trip-to-kasol-2.html